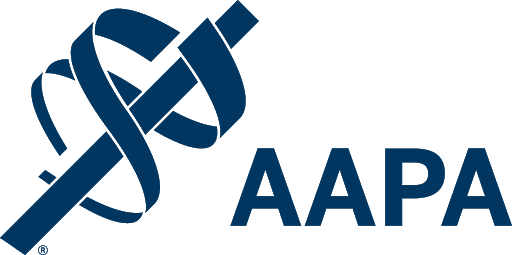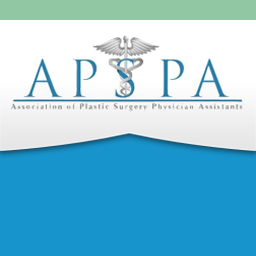 PROFESSIONAL BIO
Lisa M. Chevalier, M.M.S., PA-C is a NCCPA Board Certified New York and New Jersey licensed Physician Associate who specializes in both medical and cosmetic dermatology with a focus on laser therapies, injectables and aesthetics. She earned her master's degree in medical sciences along with her certification in Physician Associate studies at Nova Southeastern University's School of Medicine.
She completed her clinical rotations at New York Presbyterian Hospital, Weill-Cornell Medical College and Lenox Hill Hospital on Manhattan's Upper East Side. Prior to her Physician Associate studies, she earned a dual Bachelor's degree in biology and chemistry from Baldwin-Wallace University while she worked as a nutrition counselor and a certified personal trainer. She began her medical career in the emergency room at Mount Sinai Hospital while she worked as a clinical investigator conducting genetic based cancer research at Weill Cornell Medical College and Sloan-Kettering Cancer Institute.
Lisa's artistic roots date back to her primary and secondary school years where she attended Cleveland School of the Arts and Interlochen Arts Academy as a visual artist and violinist. As a PA student she became very interested in women's health, wellness and aesthetics after completing multiple rotations at a center that combined all three. With a passion for the arts and patient care, Lisa merged these interests and began working collaboratively with NYC's top plastic surgeons to provide a wide variety of minimally invasive techniques that complement the work of the surgeons and assist those wanting a non-surgical approach to self-improvement.